Kids & Youth at the hive
TOO YOUNG TO BE CLIMBING?
At The Hive, we believe that you are never too young to start climbing. With the right support, anyone can climb and the sooner you start the better! Without the hassle of ropes and harnesses, bouldering is immediately accessible to kids and youth of all ages and skill levels.
youth under 16 need adequate supervision
Prevent disappointment and reduce wait time by knowing the required ratios
Is your child exceptionally experienced and aware in the climbing gym environment? Are you a family of climbers and want to climb with your kids? Gain an exemption to our supervision ratios by taking our FREE supervision certification course. Please call the front desk for more information. Exact ratios under the certification may vary by location.
RECREATIONAL PROGRAMS
FINDING THE RIGHT CLIMBING PROGRAM
The Hive is proud to offer a variety of climbing and learning opportunities. Whether new or experienced, your child will come away from our program having learned new skills and had a ton of fun!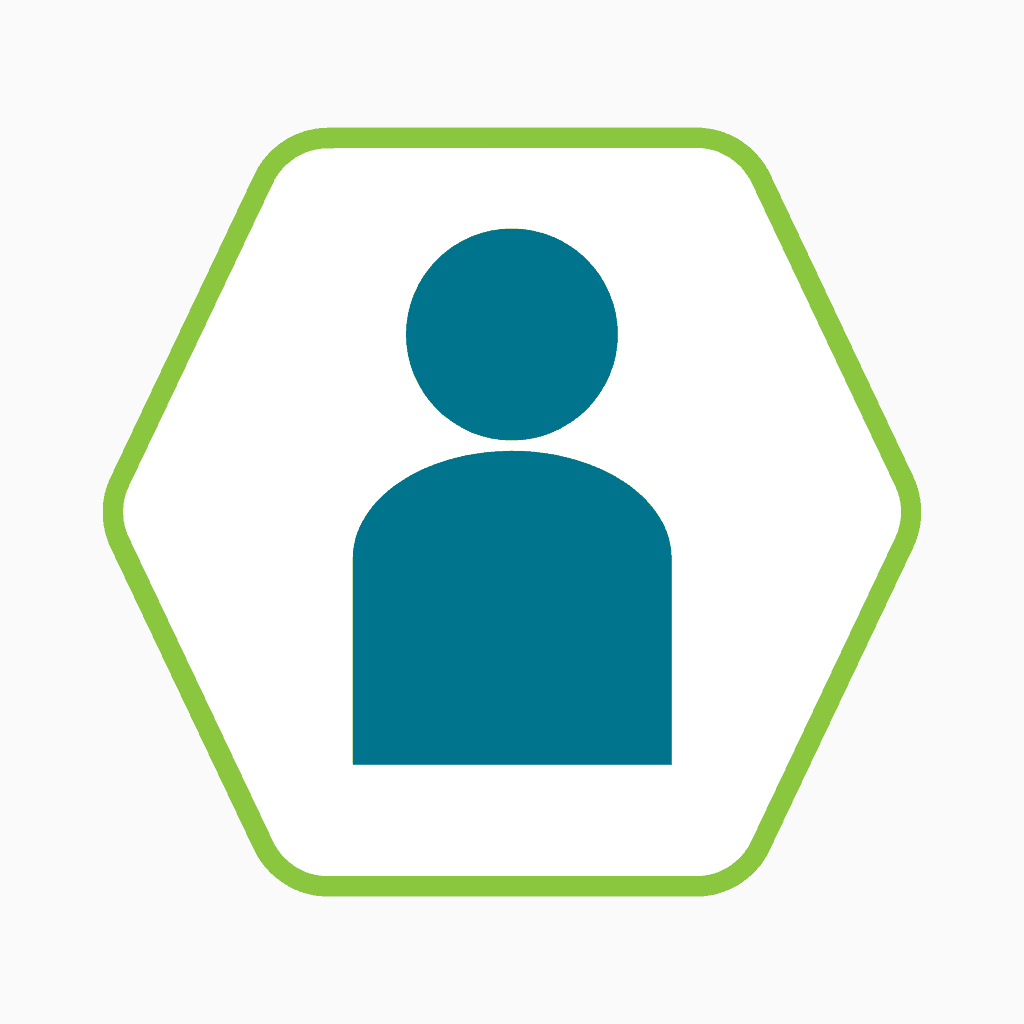 "It is obvious how much progress our kid made in the course of the first 6-7 classes. All that by having a ton of fun…"
CAMPS
Hive camps AIM HIGHER:


CLIMBING, LEARNING & SO MUCH FUN!



The Hive is proud to offer climbing camps for youth with a range skills and abilities. Whether you're just getting your feet wet, or exploring the upper realms of advanced climbing, we have something for you!

Join us for Pro-D/NI Days, and week long Spring and Summer Camps!
Birthdays
HAVE A PARTY WITH US
PLAY CLIMB GROW

The Hive is the perfect place for an exciting birthday party for ages 6 and up! Each party is 2 hours long and includes a short introduction with warm-up games, a lesson in climbing and falling safely and climbing time tailored to suit the group.
Everybody loves to celebrate – make your happy birthday memories at The Hive this year.

Looking for an adult climbing party booking instead? Head over to the Groups page.
Waivers required! Must be signed by the parent or legal guardian if under 19 years of age.
SCHOOLS & GROUPS
LET'S CLIMB TOGETHER! EDUCATION THROUGH EXPERIENCE
Active, engaging, challenging and fun, a facilitator-lead program at The Hive will inspire youth to set and achieve their goals, strive for success, and cooperate as a team. Every program is based on experiential education principles and is tailored to your unique group. Our trained facilitators will lead participants through a progression of activities aimed toward achieving school curriculum and other group objectives.
Youth Climbing Teams
The hornets &
the Swarm
The Hive's Youth Climbing teams expand on The Hive's Youth Recreational Programs to take you to the next level! Climbers may apply for Hornets Recreational or Competitive Teams to explore such aspects of climbing as training, introduction to competition, personal projecting and goal setting in a supportive environment with a group of like-minded peers. 
Youth who show enthusiasm for competitive climbing, dedication to regular training, and are supportive team members may be invited to join the The Swarm – our highest level competitive youth team.
Private Youth Bookings
Looking for a more personalized approach?
For more info about private youth bookings, click the link below.
"The atmosphere and environment of the facility was very energetic and had a great vibe. Everyone in our group had a fantastic time and only positive things to say. We will be coming back and bringing more people in the near future."
– Jamie, Co-Organizer David Thompson Outdoors Club 
Frequently Asked
Questions (FAQ)
FAQ FOR YOUNG CLIMBERS AND PARENTS
How old must my child be to climb at the Hive?
You can bring a child of any age to the Hive provided they are supervised sufficiently throughout their sessions. The earlier a child starts climbing, the better! Youth under age 16 require onsite adult supervision unless Hive Certified through our free supervision certification program. Normal supervision ratios included below. Supervision ratios included below.
If our FAQ doesn't answer your question, feel free to contact any location to get more information!
Vancouver: 604 683 4483 | North shore: 604 990 4483 | Surrey: 604 498 5460 | PoCo: 604 461 0104 | Heights: 604 874 2400
van.education@hiveclimbing.com | ns.education@hiveclimbing.com | surrey@hiveclimbing.com | poco@hiveclimbing.com | heights@hiveclimbing.com
Looking for
funding

for youth programs or camps?
The Hive is affiliated with a variety of supports for youth programming
Registration dates, program offerings, and community events