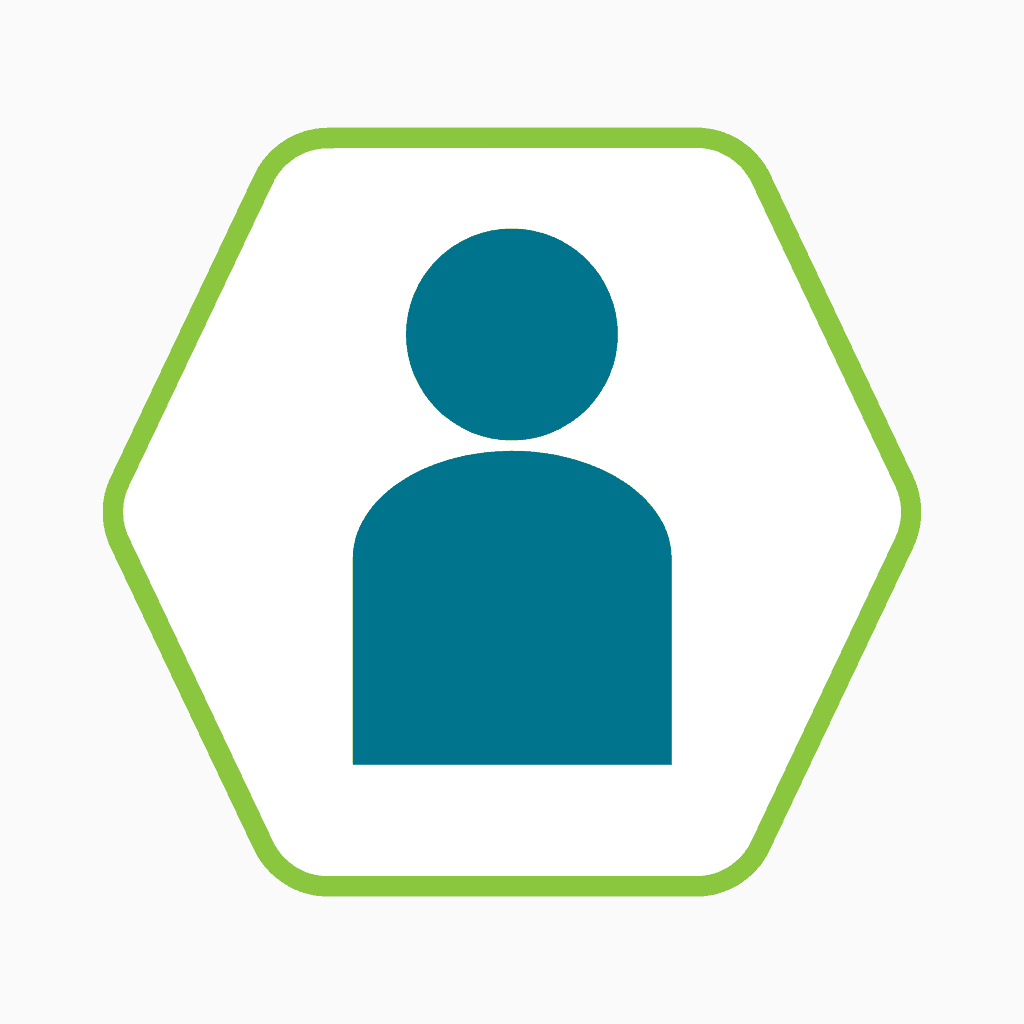 "I brought my class to the Hive for a field trip last week. One of the parents told me about their new location in Surrey. We rode skytrain from New West and it was easy to find. Leor was super accommodating and friendly, always quick to get ahold of. When we arrived, we were blown away by how open, bright, and airy it felt. Everything was brand new and the kids couldn't wait to get climbing. After a safety lesson, the three instructors helped supervise while the kiddos ran amok up and down the walls. It was the perfect year-end field trip. Thanks to Leor and the staff at the Hive, my students won't soon forget this experience!!!"
– Danielle Tortolano, Ecole Qayqayt Elementary School Teacher (New Westminster).

Youth Climbing Programs
Next term registration Open Now!
Social, active, and educational — youth climbing lessons are a great way to increase confidence, resilience, and spatial awareness.
If you're dropping in to check out the gym before signing up for a term, please make sure you read up on our supervision ratios and do your waivers and youth AOR's in advance (check out the 'waiver' button at the top right of the page)

free workshop: eating for fuel and recovery
Sept 22, 2020 6PM
With Dr. Marieta Buse
Digital event through Zoom
Get simple tips on what to eat before, during, and after climbing with avid climber, Dr. Marieta Buse ND.
Climbing sessions can last from an hour indoors to a full-day outdoor adventure. Learn how to adjust your nutrition for stable energy throughout and to feel fresh for the next session. 
welcome back, everyone!
Due to COVID-19, the gym has a restricted capacity. Please see availability and book your time slot below.
Need to talk to someone at the gym? Drop us a line or call 604 498 5460